Network to Promote Linguistic Diversity (NPLD)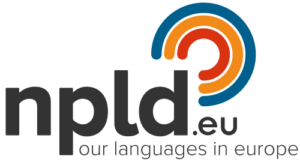 The Network to Promote Linguistic Diversity (NPLD) is a European network working in the field of European language policy and planning for minority and regional and small-state languages. The NPLD includes national and regional governments, universities and associations as partners. The main objective is to raise awareness at European level of the importance of linguistic diversity and to facilitate the exchange of best practices between governments, policy makers, practitioners, researchers and experts from all over Europe. Soziolinguistika Klusterra is an associated member.
Basque Science, Technology and Innovation Network

The Basque Science, Technology and Innovation Network is made up of scientific-technological partners who work in a network and carry out specialised, excellent, market-oriented research and who contribute towards generating wealth and well-being in the Basque Country. The ultimate goal is to ensure that the parties involved provide a comprehensive scientific and technological offer to address market inefficiencies and to provide, regulate or, at least in part, finance innovation through the authorities. Soziolinguistika Klusterra is a member of the Network as a Supply-Demand Brokerage Agent.
Garabide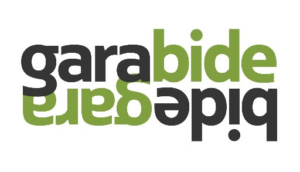 Garabide Elkartea is the Non-Governmental Organisation that promotes the revitalisation processes of minority languages around the world based on the experience of the Basque language and on cooperation. Garabide's mission is to create the basis for a form of cooperation that has not yet materialised, and is one of the potential areas of Basque cooperation for development. Soziolinguistika Klusterra participates in the General Council of Garabide.